Playing tactical games is a good way to have fun and sharpen your decision-making skills. These games incorporate different elements of strategy video games including a strategic gameplay and tactical movement among others.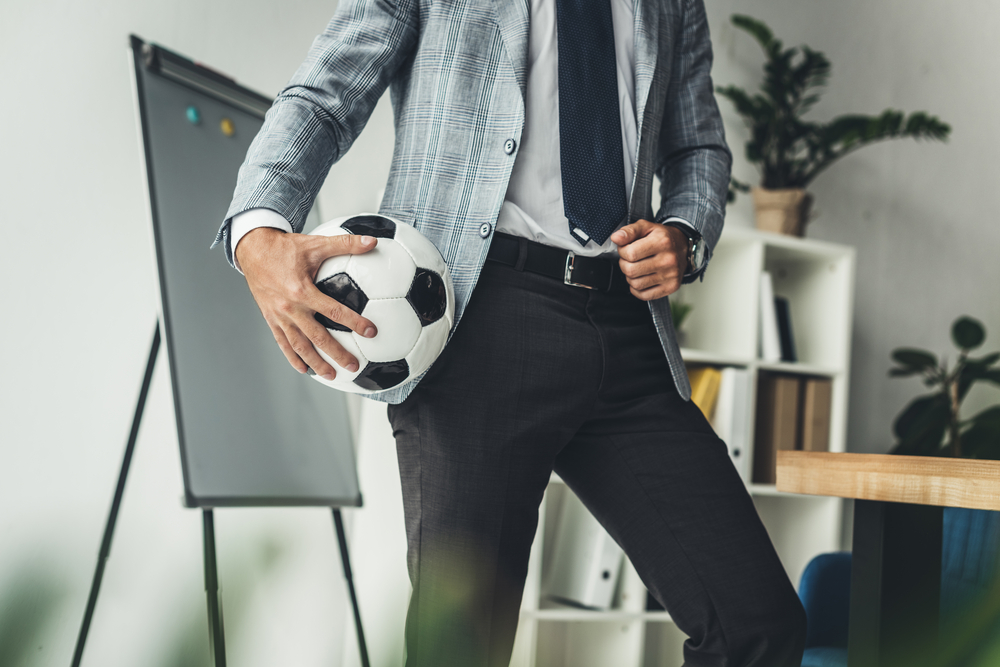 Here're some exciting tactical games you may want to try out:
Unleash
This is a competitive, multiplayer game that involves building mazes of walls and towers while creating monsters to help you fight your enemies. It features an offline gameplay, 8 player online multiplayer and multiple game modes.
Exoder
Exoder is a tactical turn-based game developed by Fat Dog Games. It has simple rules making it a great option for novice players. The game has beautiful graphics and a cleverly designed tactics system. Additionally, it features a single-player and multiplayer mode which are available both online and offline. In Exoder, players get to climb the leaderboard by defeating players of a similar skill level. The nicest thing about this game is that it is compatible with numerous platforms including Windows, Mac OS X, SteamOS, and Linux.
Manager Zone
This is one of the best and oldest football manager games on the web. With Manager Zone, players get to train their players, buy and sell players to build great teams and discuss football with other football managers.
UFO: Aftershock
Aftershock is another tactical video game worth trying out. The game is set in a post-apocalyptic world and expands upon its prequel, UFO: Aftermath. It features an enhanced RPG system, Simultaneous Action System and a series of tactical missions.
King's Bounty: The Legend
This tactical role-playing video game gives players the chance to become heroes in a fantasy world of wise kings, beautiful princesses and fearless knights. Players can choose to play in one of the three different characters – Mage, Paladin or Warrior. Each of these characters has unique features and abilities. A player gets to lead his/her character through the game world, exploring the land, commanding armies in battles and accomplishing a series of quests.